1:1 Personalization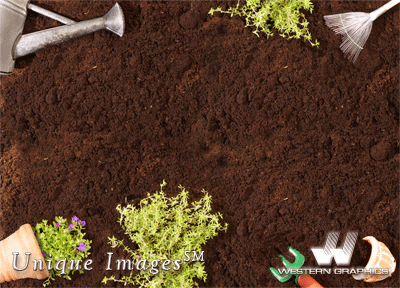 Unique Imagessm - a Western Graphics exclusive.
Our mission is to help our clients increase the return on their print investment. We refer to this as Print with Purpose. One of the ways we do this is through innovative solutions. A recent example of this is illustrated through our integration of several different leading technologies into a tool set that enables our clients to create variable photorealistic images available for marketing campaigns.
Please Contact your Western Sales Representative for more information.