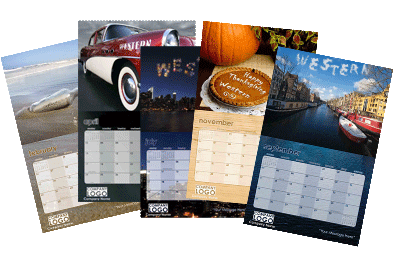 Personalized Friends & Family Calendars
Looking for a special gift that brings the wow factor! This incredibly unique calendar allows you custom personalization with the recipient's name, in addition to spectacular, vivid photography for each month of the year. No two calendars are alike. Imagine having a friend or family members name written in bubbles, puffed into clouds or scattered in colorful butterflies.

Minimum Quantity 10
Unit Price $18.99

Please fill out the form below and we will contact you to discuss your project.