How-To Articles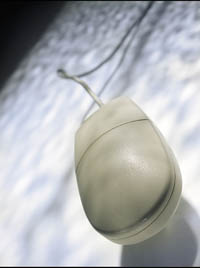 These articles are provided to give you a better understanding of the processes we use to complete your projects. You'll also find helpful articles to better use our products and services. We even provide some suggestions on how to do things on your own to save you time. We've covered a lot of information in this section but if you think of anything we've missed, just let us know.
There's nothing worse than printing your photos or designs and looking at a murky mess that bears no resemblance to what you had on screen. iStockphoto has some tips & tricks to help explain what is going on and how to address the challenge.

From iStockphoto.com:
You've finished your image and everything should look perfect: you've got lots of detail, you've put a lot of thought into the overall placement of each element, and you've got a great concept. But something's not working.