Western Graphics: Doing Our Part
We've created local partnerships with the non-profits that we feel are making a difference in our community. Our charitable foundation program is based on focusing our time and money on just a few worthy organizations so that we can really help them make a difference. We're proud to be working with the following organizations: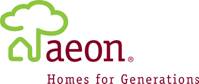 Aeon
Aeon is a private, non-profit, community-based provider of quality affordable housing in the greater Twin Cities area. It serves individuals and families earning low income as well as homeless youth and adults. Aeon believes permanent stable housing is at the core of improving self-sufficiency. Through the safety and security of quality housing, youth, families and individuals are strengthened.
For more information, please visit: www.aeonmn.org.
---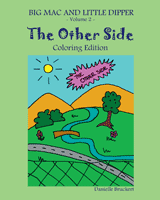 THE BETTER KIDS FOUNDATION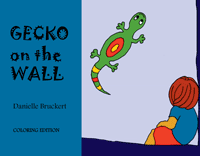 The Better Kids Foundation was founded by Western Graphics to improve children's literacy. Literacy- the ability to read and write- is essential to fully developing a sense of well-being and citizenship. Children who are solid readers perform better in school, have a healthy self-image, and become lifelong learners. Two-thirds of America's children living in poverty have no books at home.
It is our goal to put these free books into the hands of 10,000 children and inspire them to become better readers. With the help of author Danielle Bruckert, we have published two books that a child can read and color at the same time. When the kids finish, they have their very own special book.
For more information and to request free copies of these books, please contact us at freebooks@westerngx.com.


---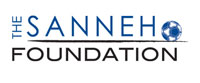 The Sanneh Foundation
The Sanneh Foundation uses the appeal of sports, especially soccer, to unite diverse communities, helping at-risk youth develop into leaders and experience success.
The foundation aims to engage underprivileged and minority youth in soccer programs to teach them valuable life lessons and help them to become positive and productive members of the community. By providing leadership training and offering opportunities to develop as soccer players and citizens, The Sanneh Foundation helps shape the lives of youth in the Twin Cities and around the world.
For more information, please visit: www.thesannehfoundation.org
---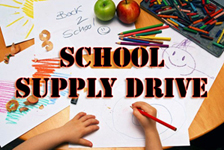 SURPLUS PAPER DRIVE
We work with local schools to supply them with our obsolete, overstocked and left over paper. The teachers use the surplus paper in their classrooms and art programs and this free resource helps offset the budget cuts that all our schools are experiencing.